100% Customized Travel
Local Expert Guides
Travel Without Complications
SMALL HOMOGENOUS GROUPS
Everything ready to travel | Covid 19
Typical Trips welcomes the protection measures to give you security in the development of the tour
All our excursions will be done in small groups for your safety.
More information.
Keep things flexible
---
Book now with 10% of the tour and pay later to secure the activities, You will be reimbursed the full amount if you cancel in advance of the start of most experiences.
Popular destinations among tourists
Discover unique experiences in the most visited places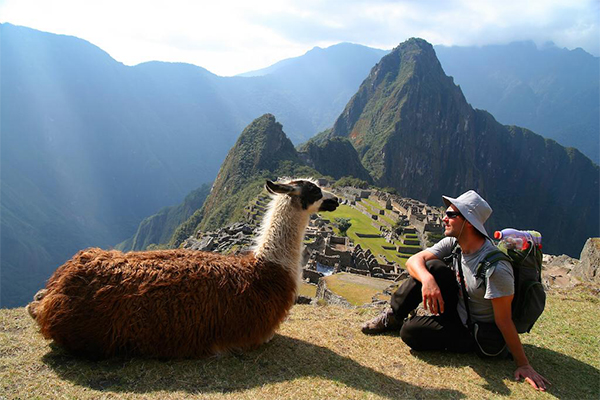 Leonor Nevado
Machu Picchu
It was one of the most spectacular visits I have made so far on my vacation. The place has a different aura and it is beautiful to see how they care to keep it standing and well cared for. I congratulate the Peruvian authorities for making it possible. However, they have to make it a little more accessible because it is so expensive. Beyond that, the place and the small town of Aguas Calientes is very quiet and beautiful. I enjoyed it very much.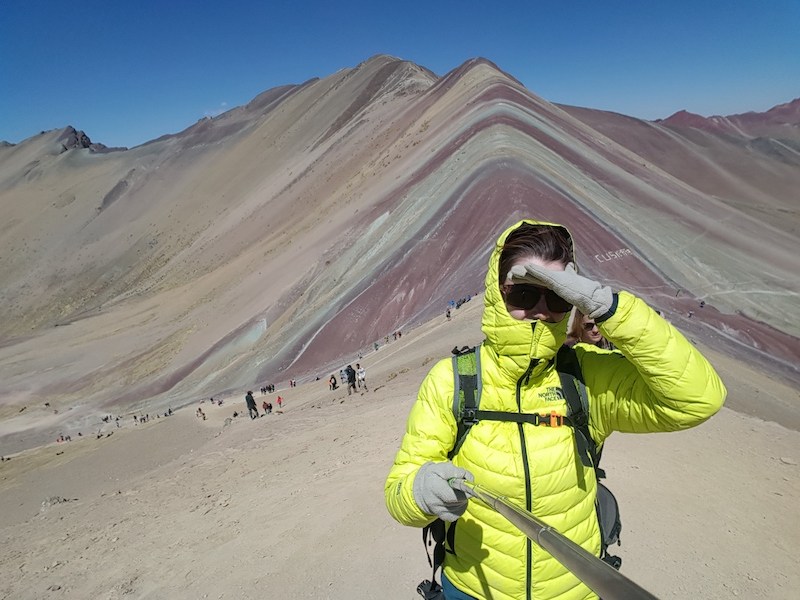 Elvira Zafra
mountain of colors
It is a not so hard trek, but without a doubt it is impressive from the beginning the landscape leaves you speechless. The top is without equal to see how the mountain has different shades is wonderful. This tour I recommend InfoCusco.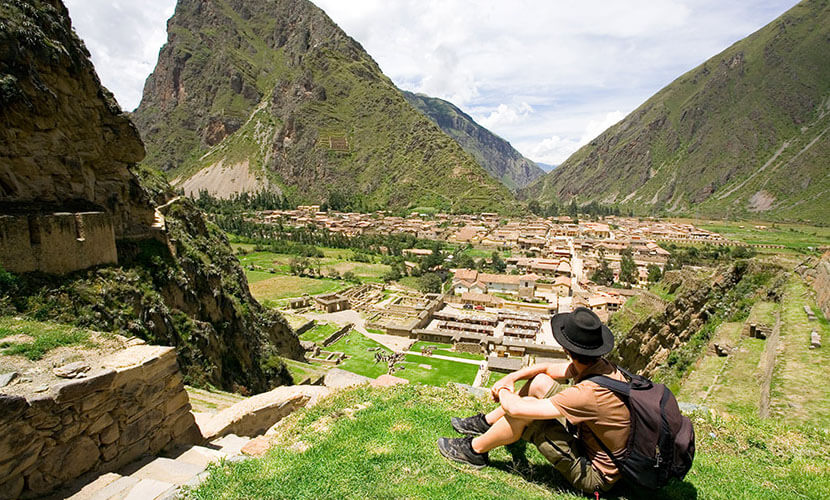 Oliver Mejias
sacred Valley
Throughout our stay we were kindly assisted. Very professional guides. Very well planned excursions. They look for the strategic places to start the hikes. Delicious food Very flexible in the menus. You have the possibility to taste varied dishes. The architecture of the place is minimalist. Nothing is missing or left over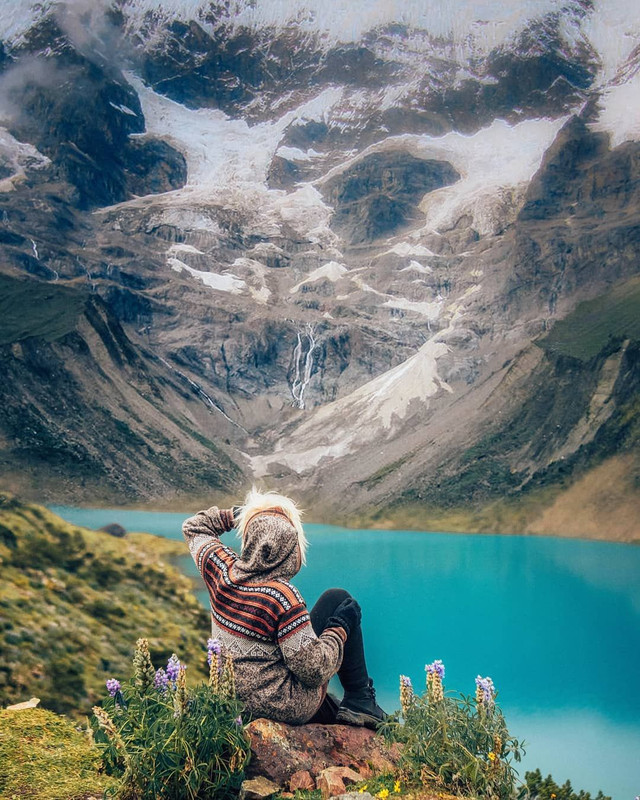 Adriana Prat
humantay lagoon
What beauty to find after a walk of an hour and a half such a beautiful lagoon At the foot of a glacier of a snow-capped mountain with wonderful colors it is worth the walk it is more beautiful than many other lagoons that I have visited Do not stop seeing it Typical Trips took us He also took us to the mountain 7 colors very good service I recommend it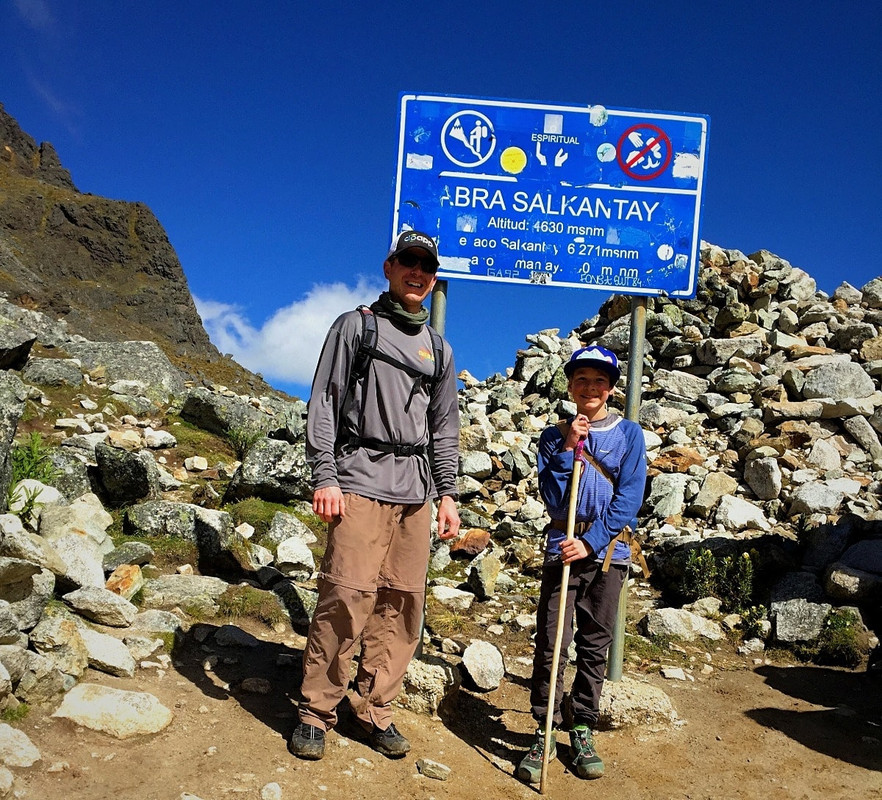 Gorka Barea
Salkantay trek
Super recommended, from the day before in the meeting with our guide Leo Rodríguez, who explained the whole trek step by step. The experience was magnificent, I enjoyed it a lot, I met great people and our guide Leo was the wave. Always aware of our needs, he helped us to enjoy the experience, lots of laughs with the whole group.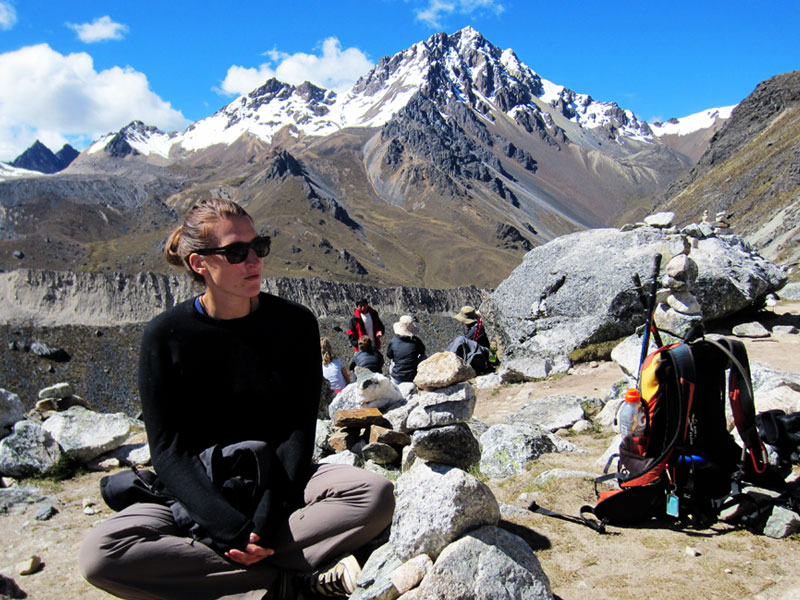 Rayan Sanz
Inca trail
The trip to Peru is spectacular, for its variety in the landscape and the possibility of enjoying its fauna. Great food. The people are very friendly and the guides are especially attentive to our needs and are very affectionate. A highly recommended trip ...
❮
❯
WHY WE?
---
Typical Trips is about you, so that you know the customs, so that you overcome prejudices and your physical and mental limits, living an experience as unique as it is unforgettable.